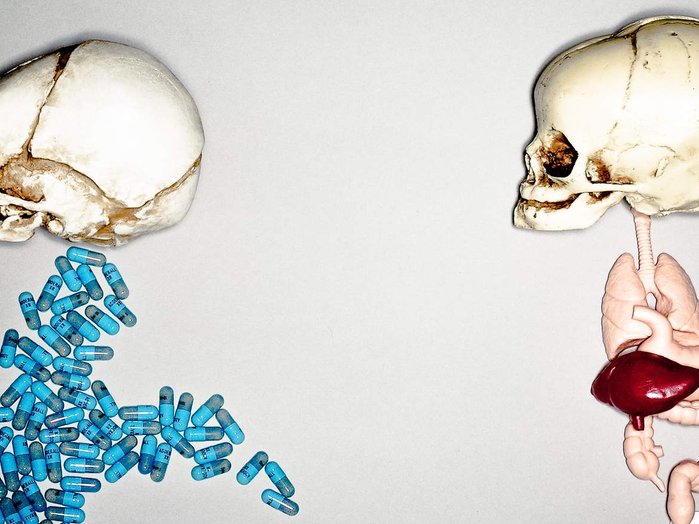 Select Past Works:
2012-2021
Chromogenic Prints

Domesticities

2012-2016

First experiments using context.

Void

2012-2015

As context is removed, all that is left is presence.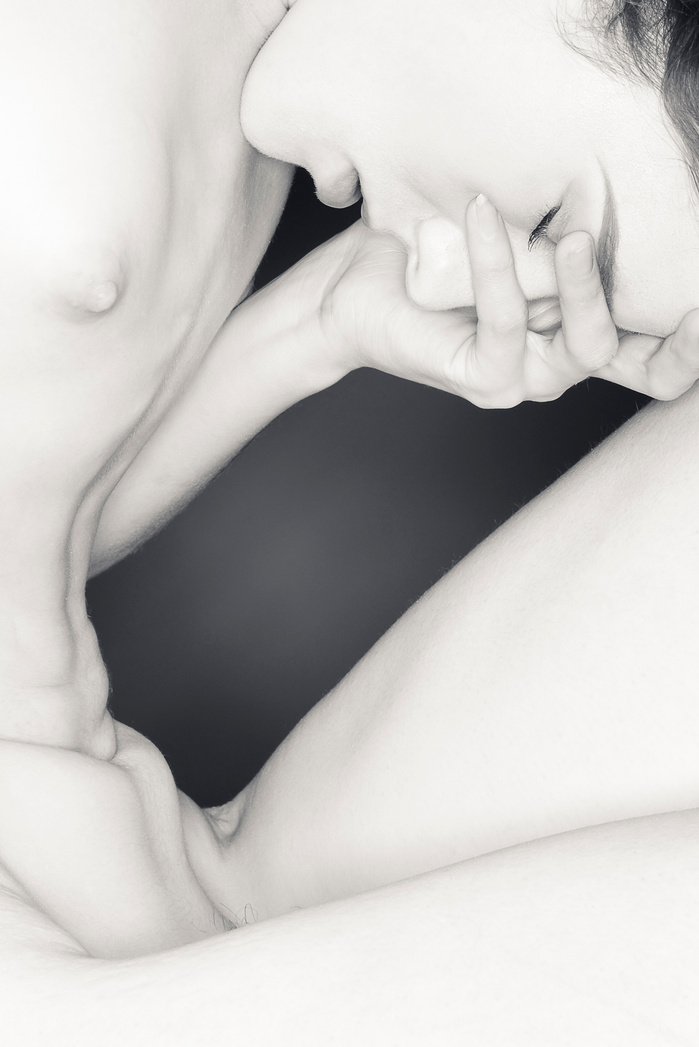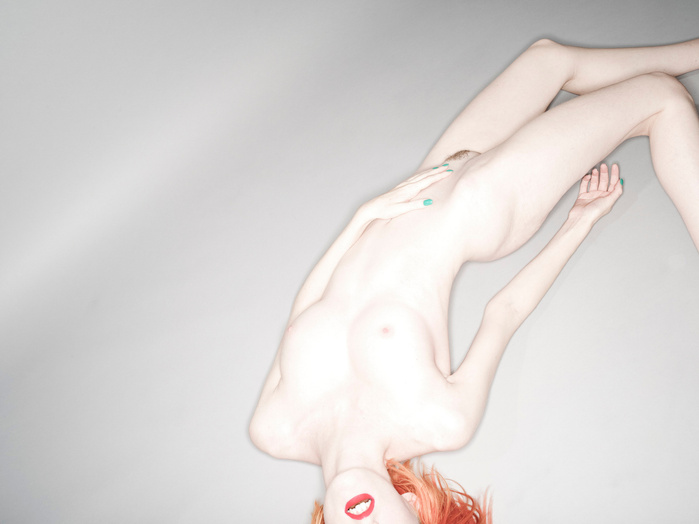 Eleusinian Mysteries

2015

Archaism combined with the first steps taken towards the elimination of photography from the photograph.

The last of fully monochromatic work.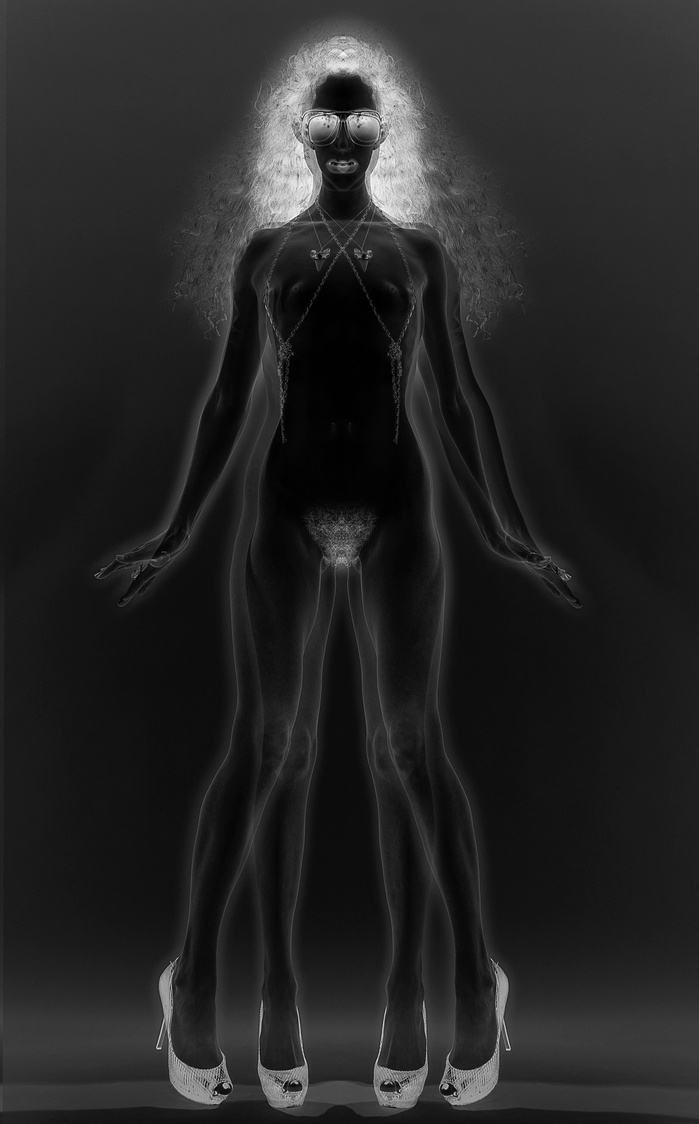 Veils
2016-2019

Eliminating the identity from the subject with occasionally absurd censorship.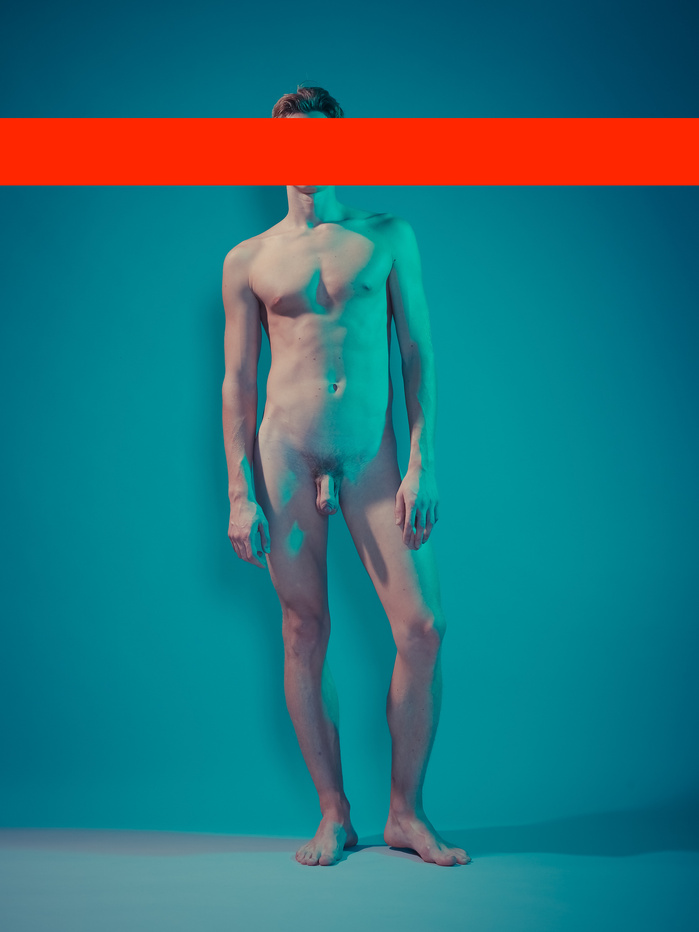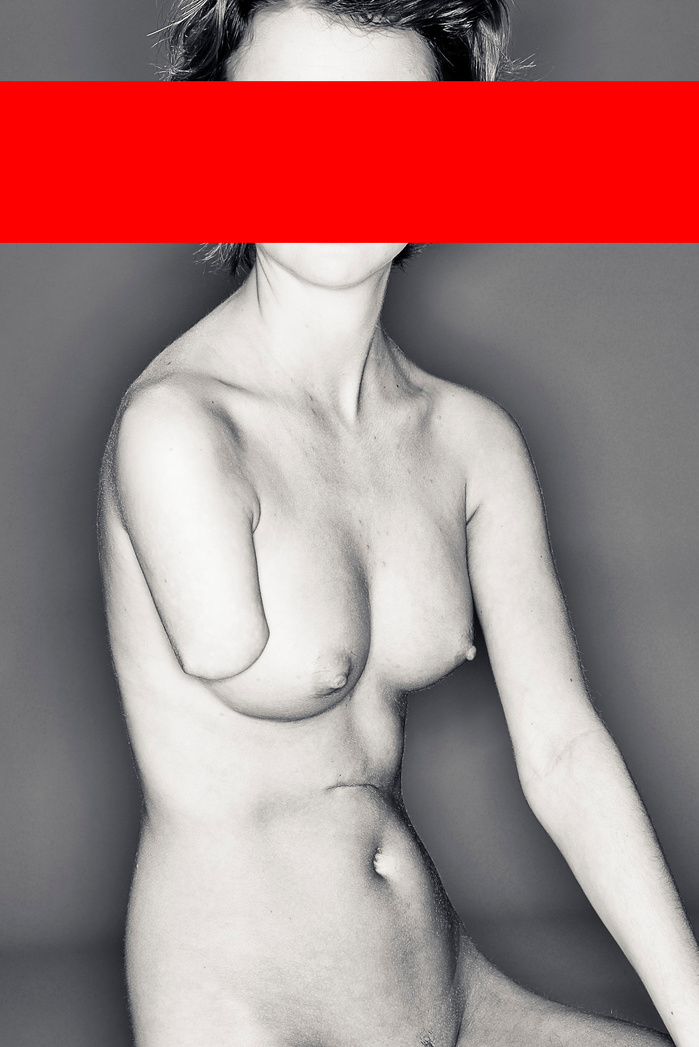 Multiplicities
2015-2019
Attempts at representing a polytheistic brand of ineffability/sacredness by means of multiplication and amplification of the subject.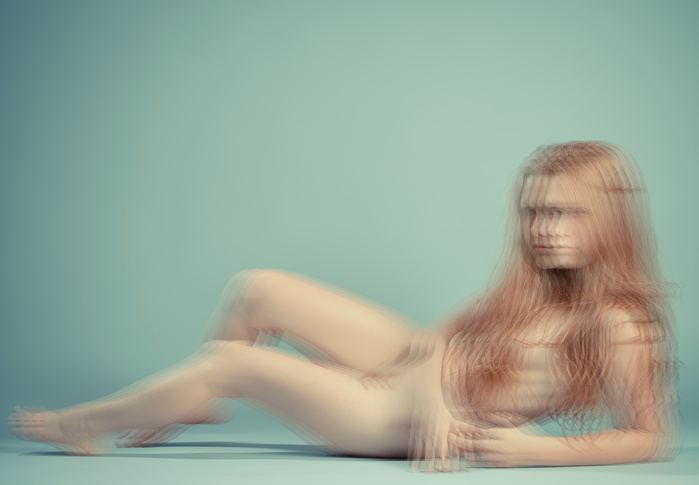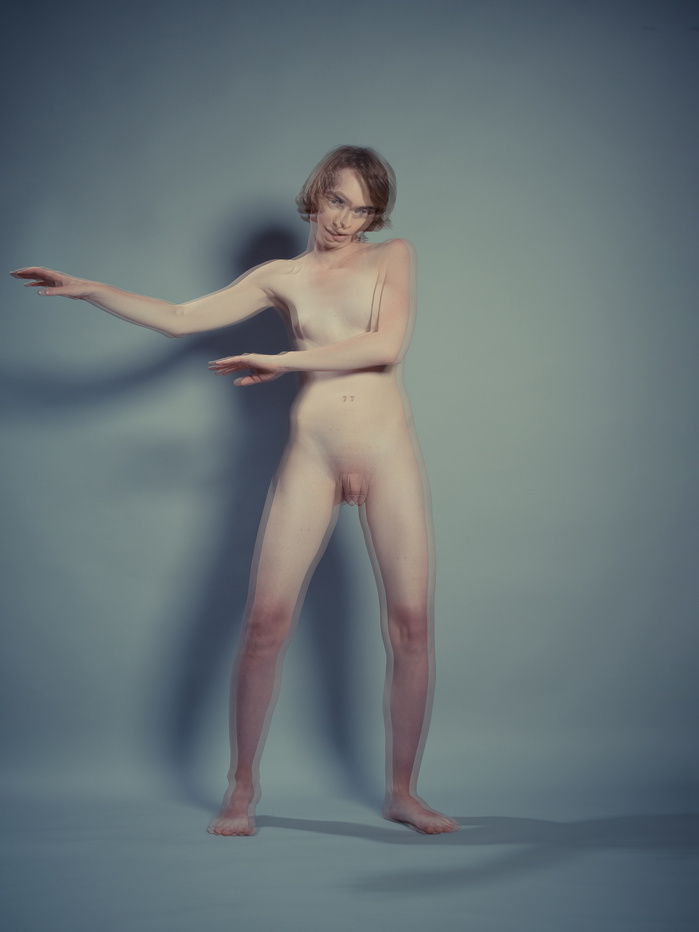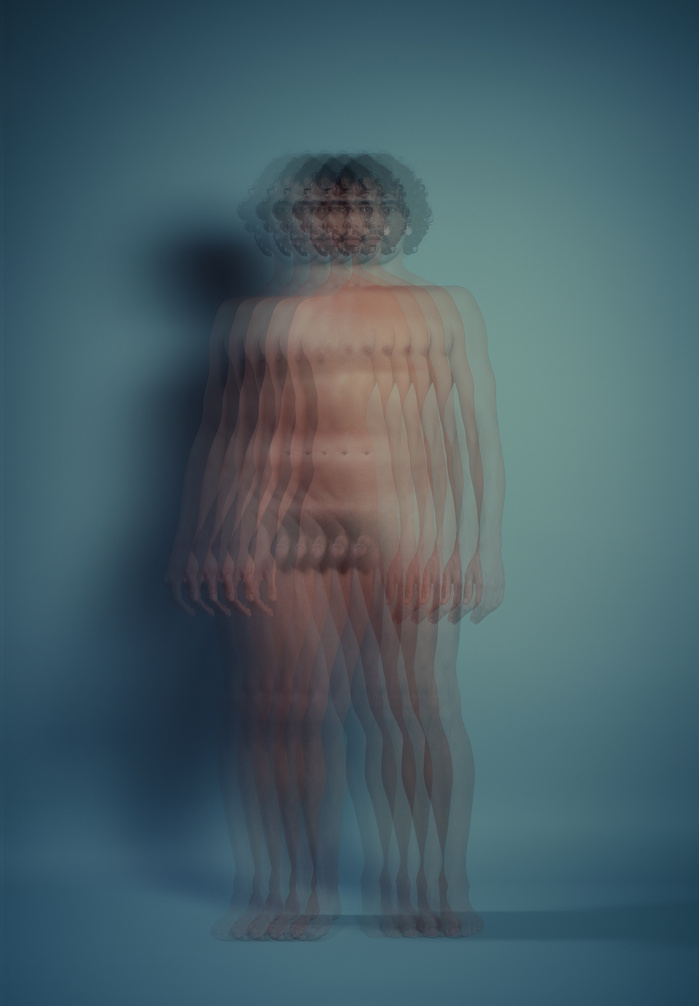 No place but here I am
2017

A brief love story composed by still life photographs of fetal skulls, plastic internal organs, and the medications I was prescribed at the time.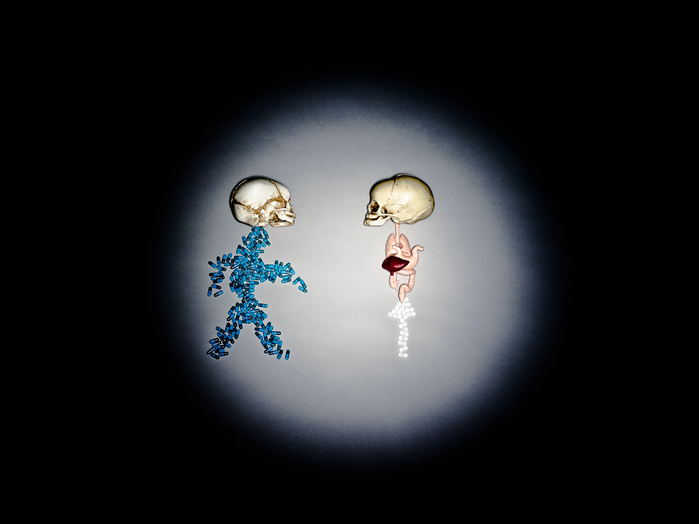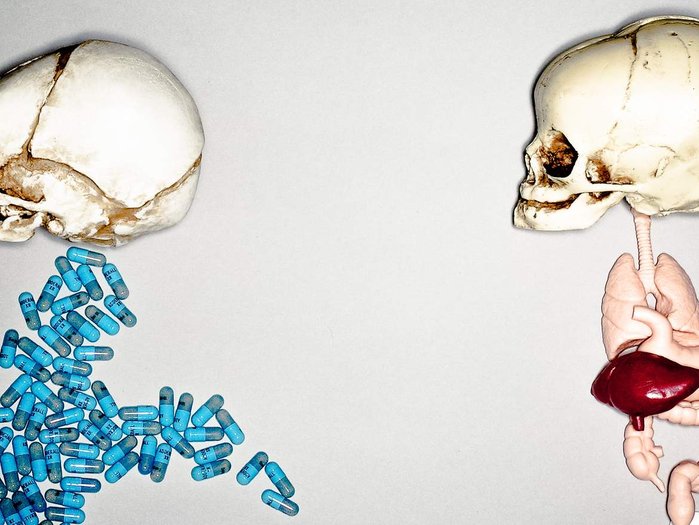 Objects
2013-2015

A brief escape from the photographic prison of two dimensional paper prints.
Such holidays are normally expensive and short-lived.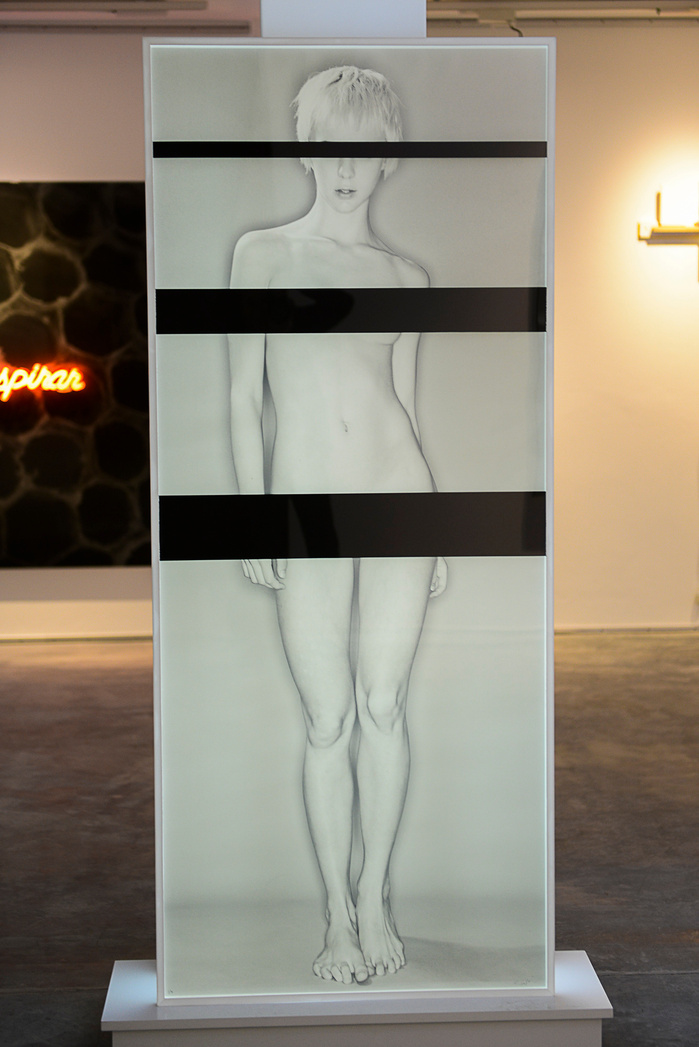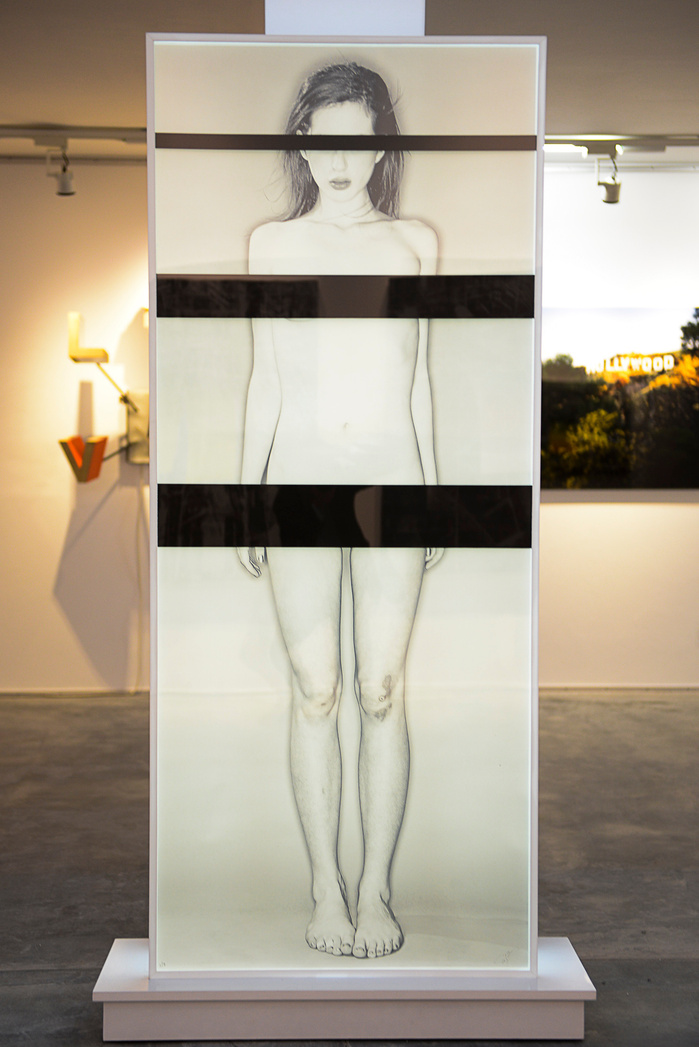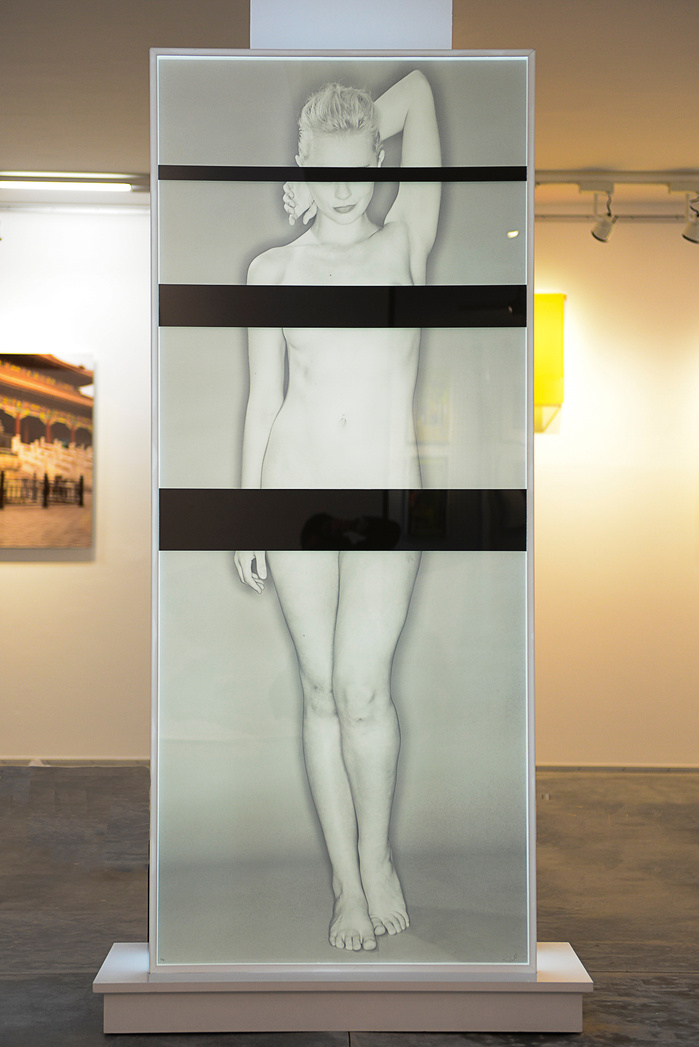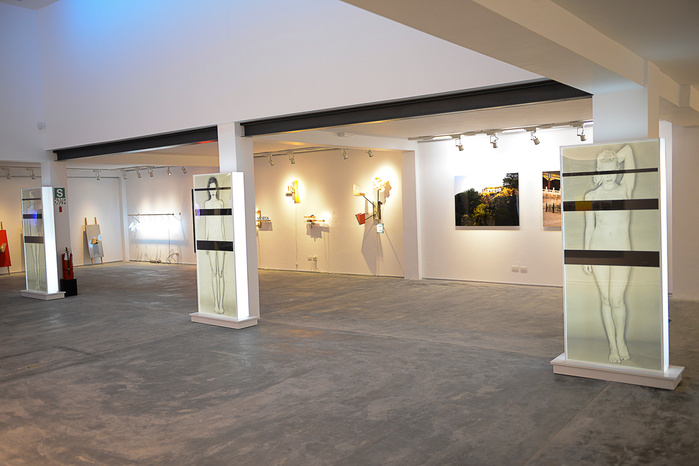 Safe Images
2016-2018

An socially acceptable representation of the body. These images are considered "safe for all sensibilities" and ready for mass consumption.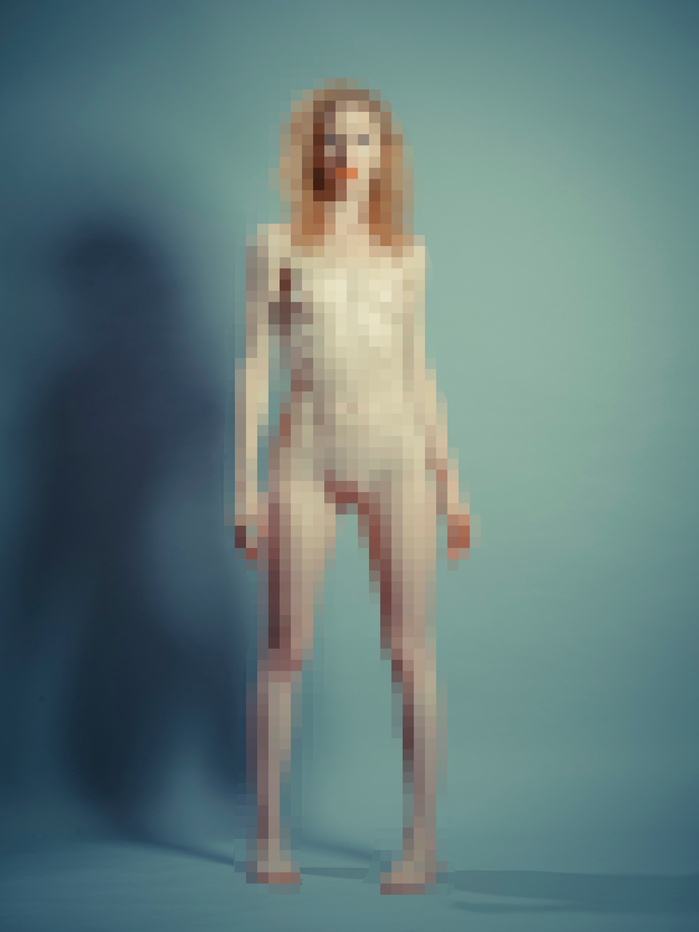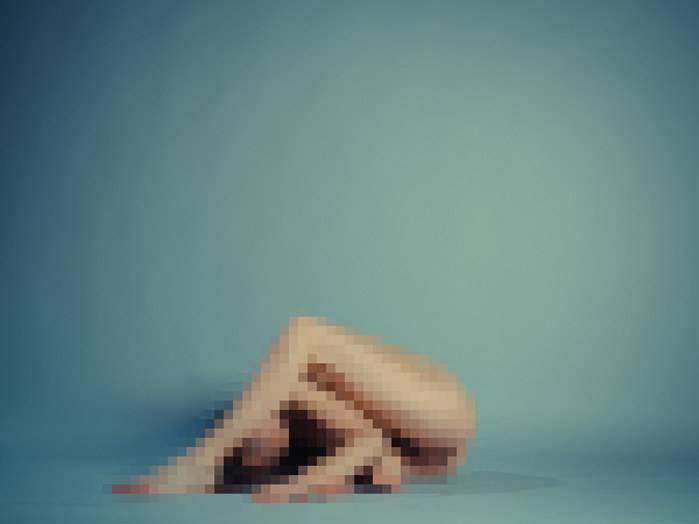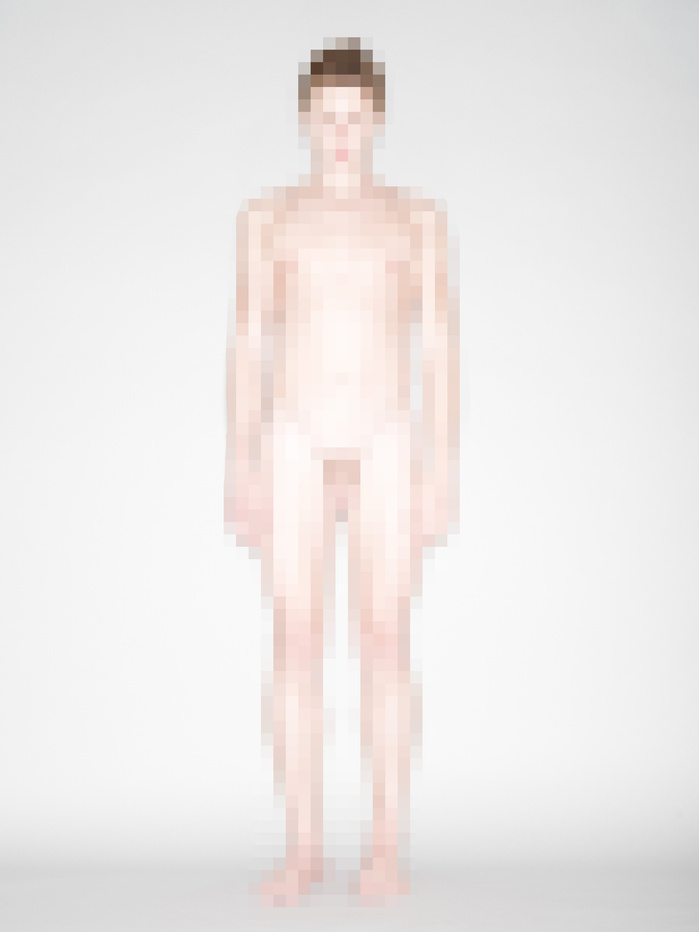 Caprichos
2018-2019

As the title states; sexless whims born from inventive moods.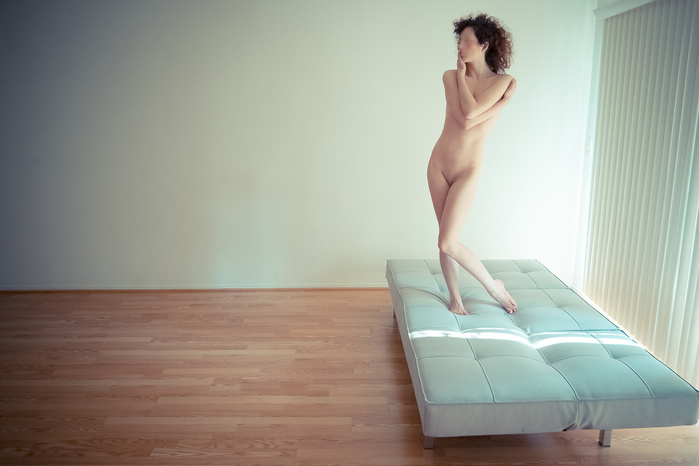 The Delicate Edifice of Memory

2017

A melancholic series on impermanence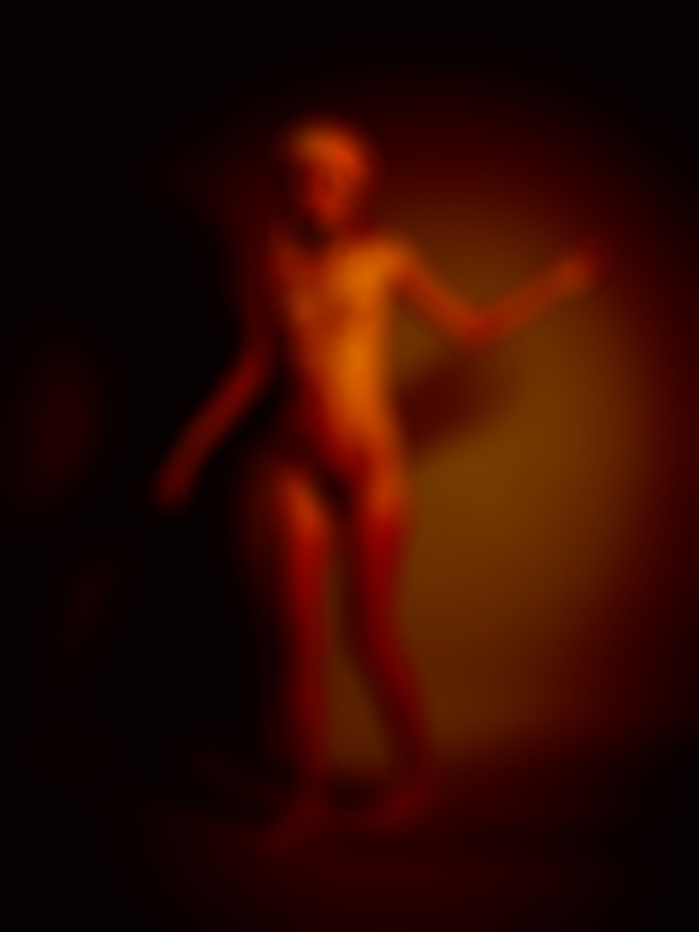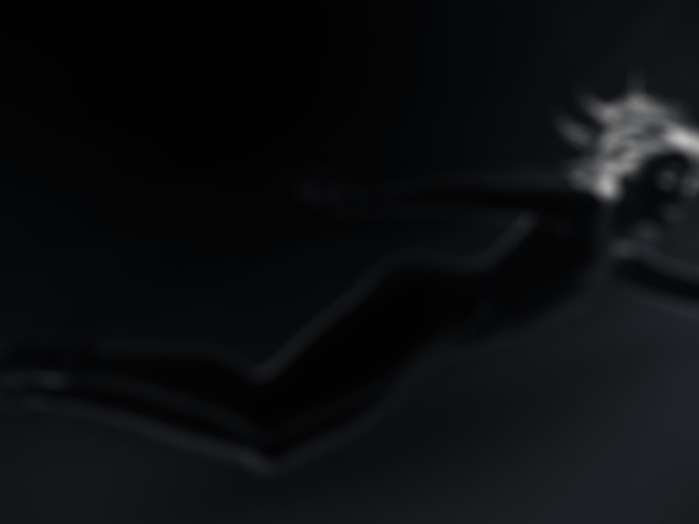 Celebrities
2020-2021
Celebrities transformed by their subject of desire.